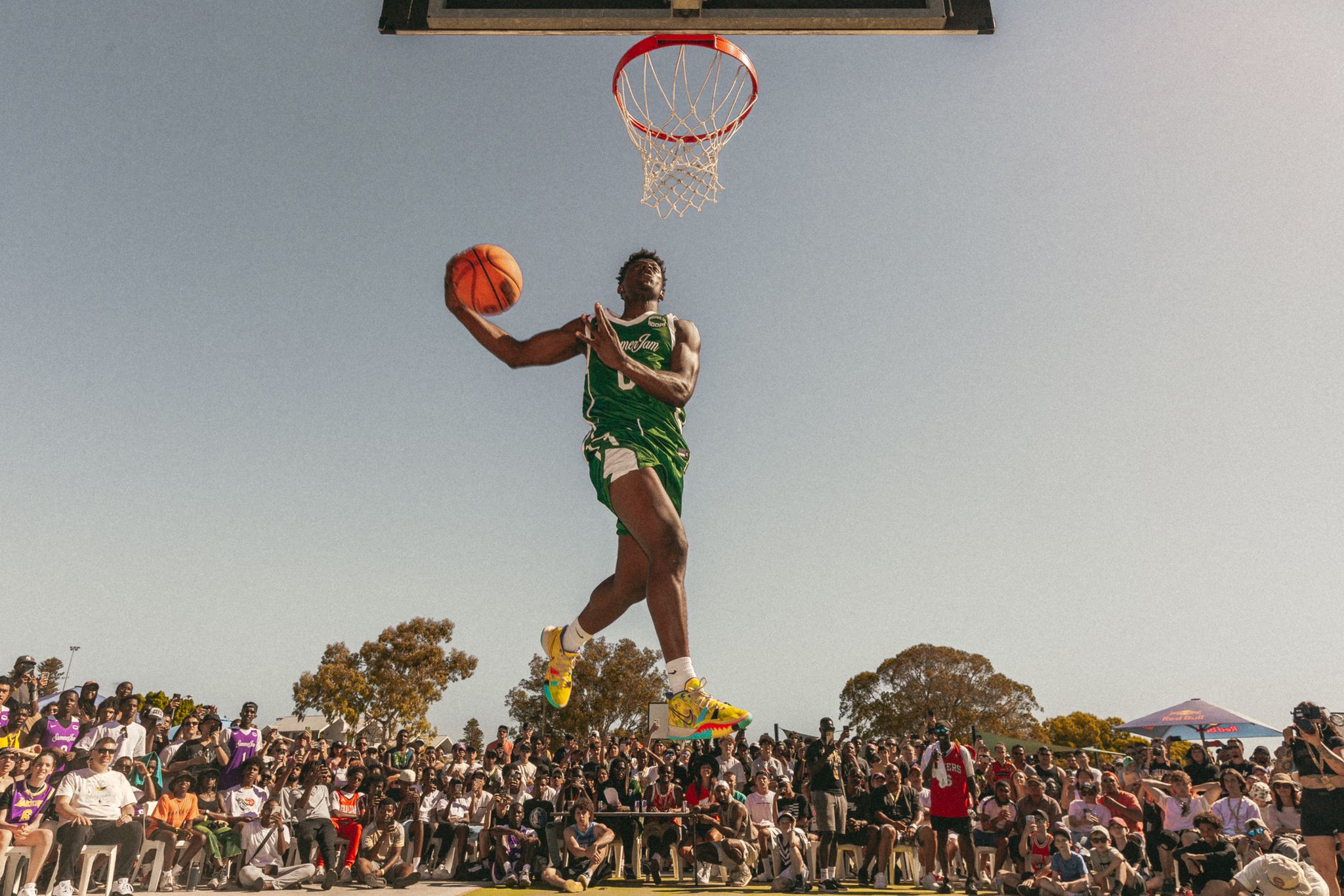 Summer Jam (Melbourne), 4-6 February 2022
SUMMER BASKETBALL FESTIVAL
32 TEAMS. 2 CITIES. 1 CHAMPION.
The summer basketball festival is back for its 10 year anniversary. The best players across the nation will compete for a national championship at the most iconic outdoor basketball courts of Australia. It's a celebration of the rising basketball culture in Australia and offers the best elements of a summer block party:
Slam Dunk Competition / Food Trucks / DJ's / Live Artists / Open-Air Bars / Activations /
Red Bull Half Court
BEST IN THE WEST?
Your City. Your Rules.
16 elite teams will compete in the ultimate basketball challenge to claim the Summer Jam championship in Perth. The festival will feature Food trucks, DJ's, Live Acts, Slam Dunk Contest and activations.
Summer Jam has partnered with the team that brought you SNEAKERLAND – make your city heard.
Summer Jam Championship
32 teams.
2 cities.
1 champion.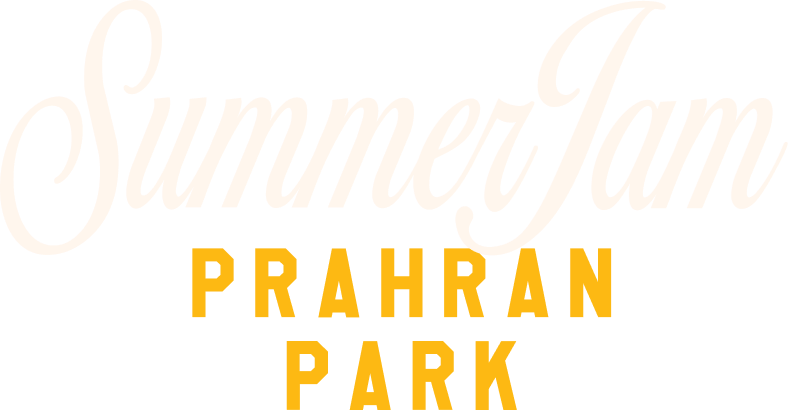 GET TICKETS
FRI - SUN
4,5,6 FEB
2022
Prahran Park
Princes Gardens
Malvern Road
Prahran, VIC
FRI - SUN
4,5,6 FEB
2022
Summer Jam Championship (Melbourne) — Mens & Womens / Slam Dunk Competition Headline / DJs / Artists / MCs Merch & Apparel Stores Beer Garden Food Trucks
FRI:
Free entry
SAT:
Free entry
SUN:
Free entry /
Court side $15
Stay Up To Date
Join Our Mailing List